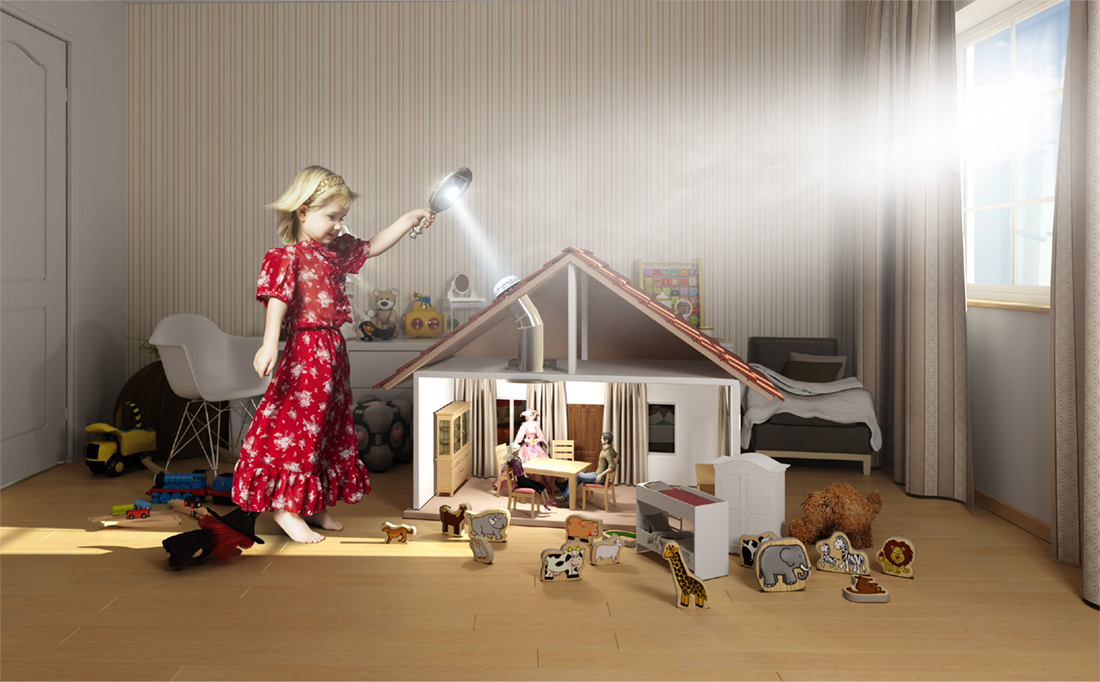 Crystal sun tunnels
Bring light into your home
Great prices




straight from the producer

Original design




and top quality

10 years of experience

,


the largest choice of types on the market

Professional support
24/7
Enjoy the feeling of light

,


space and connection with nature

Sun tunnels will illuminate your interior with nature daylight. You will tune in the daylight rhythm and you will enjoy the beauty of the space brightened with sun.

Natural sunlight

,


anywhere in your home

Lightway sun tunnels will bring you daylight from your roof or facade anywhere where there is a lack of it. Hallways, halls, bathrooms, kitchens, rooms, study rooms, garages, basements… Or for instance halls, stores, offices, shops, classrooms, gyms… Lightway sun tunnels will drive out darkness of your house.

Sun light and crystal,




a unique connection of Lightway

Lightway Crystal sun tunnels use crystal glass for maximum pleasure from the pure sunlight. Highly innovative reflexive and optical components of Lightway sun tunnels will bring maximum of natural sunlight into your house.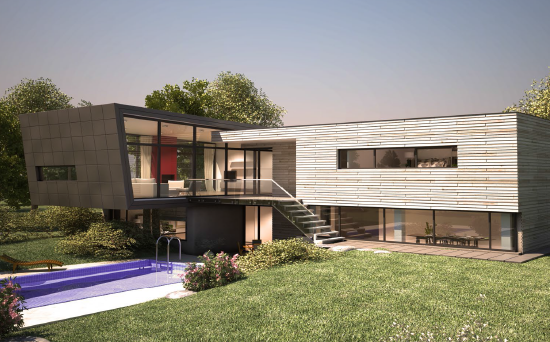 Solution for
FAMILY HOUSES
Residential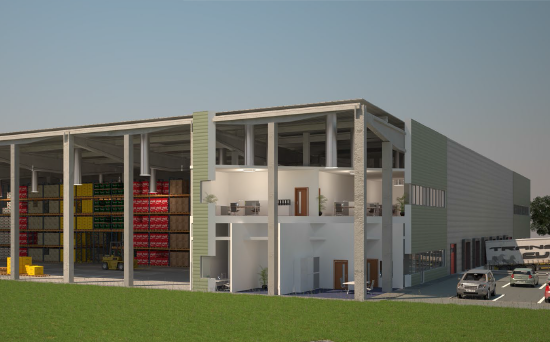 Solution for
COMMERCIAL

BUILDINGS
Commercial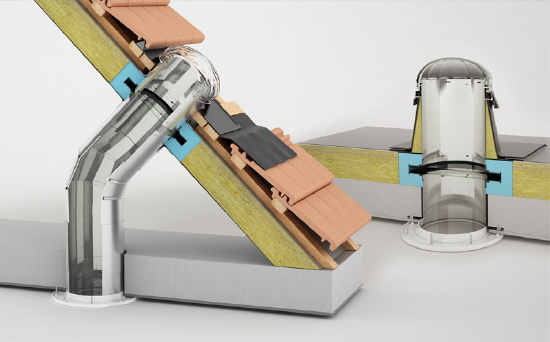 EXPERIENCE THE MAGIC


OF SUN TUNNELS
About sun tunnels
For beauty and comfort of your home
Lightway sun tunnels bring natural light into places there is a lack of it. They collect the sunlight on the roof or facade of the house and then bring it with a highly reflexive tube into dark places in the interior. Brought sunlight positively influences health and mood of a person. It makes us happier, creates a feeling of well-being and boots a lot of energy. You will simply fall in love with sunlight in your home.
Lightway sun tunnels
Choose a solution for your house. For any type of a house or roof in many variations. Unique scale of sun tunnels types will enable you to find the right solution just for you. Illuminate your interior with sunlight.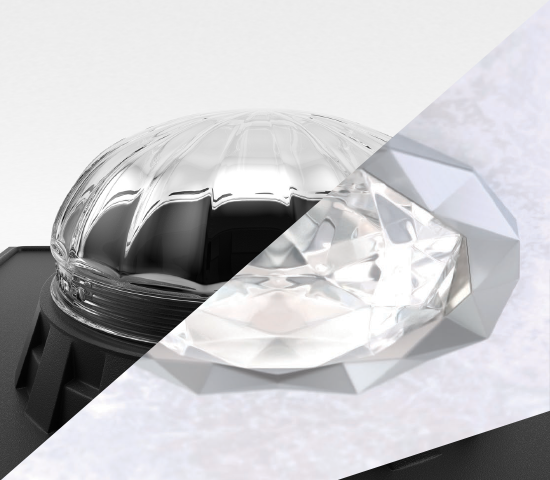 PRODUCTS
View of products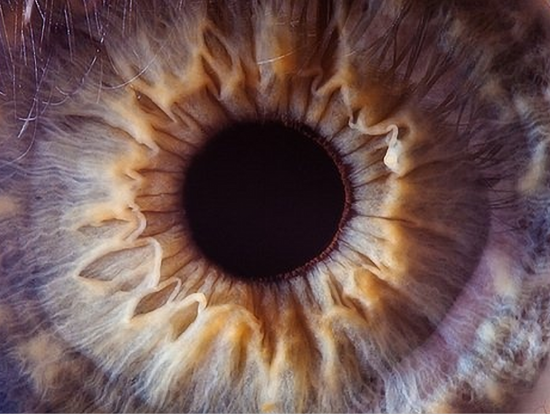 Více informací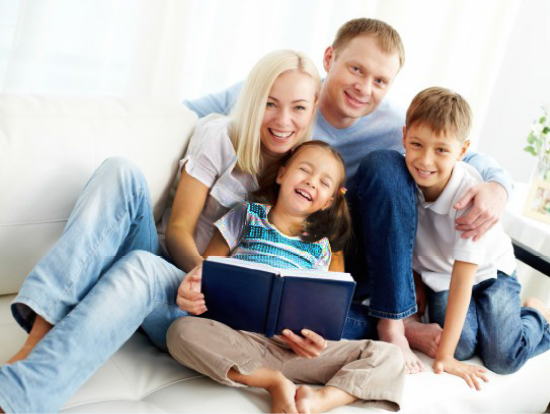 Více informací
Eco
One Lightway 800 sun tunnel
will save for its
minimum lifetime perion
elektricity 66 MWh
CO2 66 tons
coal 106 tons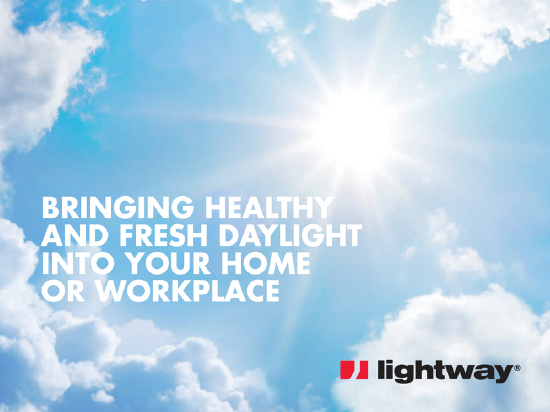 InspirE YOURSELVES
Více informací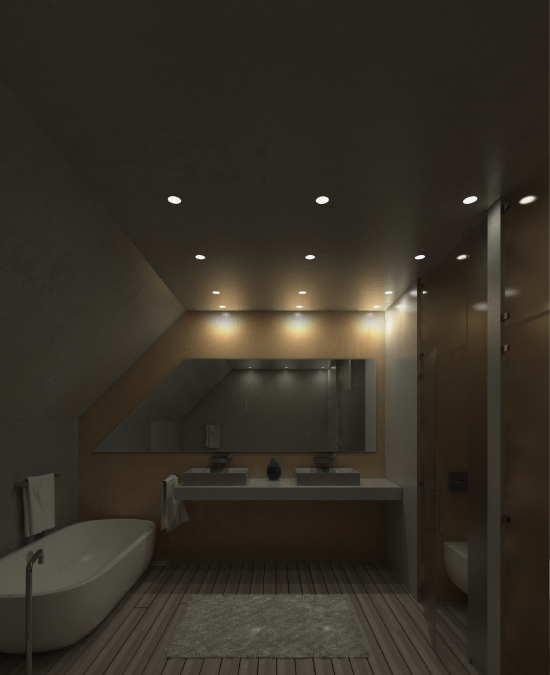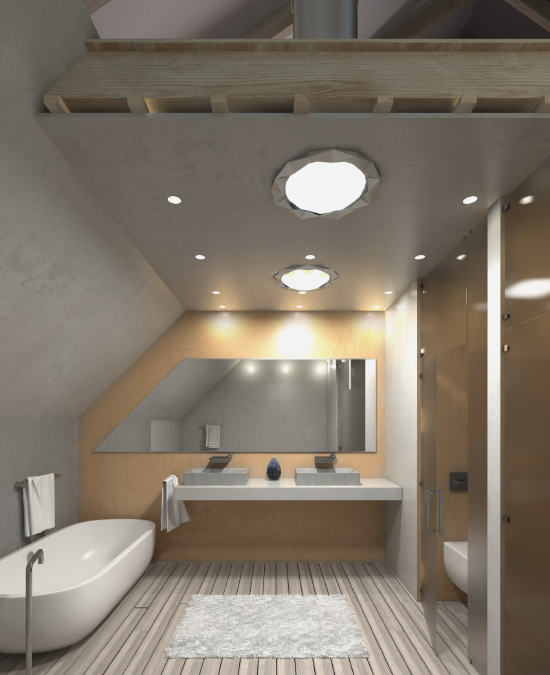 Lighting configurator
How much is a sun tunnel
Choose a sun tunnel for your house and find out the price.
It is quick and easy.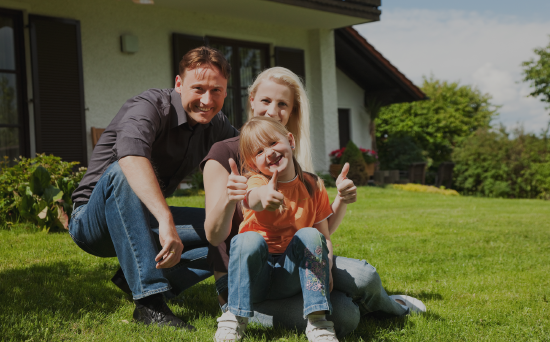 ReferenceS
References of customers
main features


of Lightway sun tunnels
crystal glass roof dome

resistant to aging, despite an intense UV light

unique isolation characteristics

thanks to an original component of Blue Performance

Outstanding light performance

Great prices


straight from the producer

Online service and support
send a message
Message
Name
E-mail
Phone
Send a message